SPECIAL Rates
FLEXIBLE rates for your HOLIDAYS .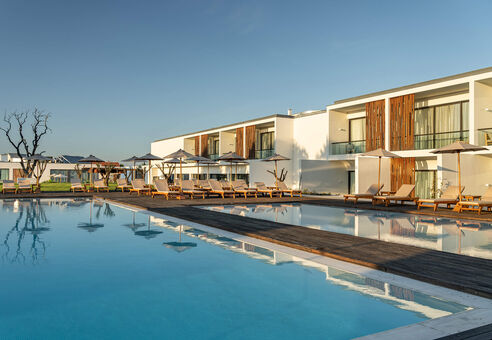 Pay at the hotel. Confirm warranty policies for high and low season. Cancel or rebook free of charge (please confirm the specific cancellation or rebooking policy for the dates of your reservation).

[Book Room] [Book Villa]
Not refundable. Payment at time of booking. Confirm the high and low season warranty policies. Reschedule free of charge (confirm cancellation or rescheduling policy specific to your booking dates).
[ Book Room ]

[

Book Villa ]
---